President's Message
Dear Visitor,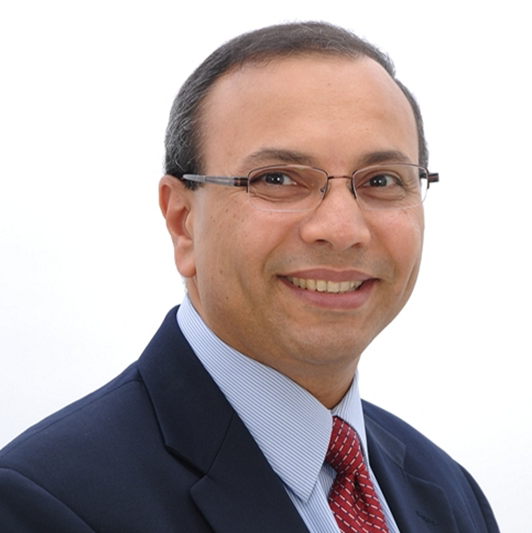 Welcome to the Society for Head and Neck Anesthesia (SHANA) Website! SHANA is an international society of physicians and other health care practitioners dedicated to improving the perioperative care of patients undergoing head and neck surgery. Since SHANA's inception in 2011, it has grown to over 600 members worldwide, spanning across all the continents and over 30 countries.
With the advances in head and neck, as well as otolaryngologic surgeries, this field has grown to become a recognized Anesthesiology subspecialty. Importantly, this focus of interest and expertise allows collaboration between anesthesiologists and surgeons which is very essential for safe and effective patient care. To that end, a major part of our mission is to bring to you an online, state of the art education in Head and Neck anesthesia and related advanced airway management...

Press Release - PGA 2017

Dear SHANA members,

Please come to visit SHANA booth #219 at the PGA in New York this year, in the technical exhibit booth area.
It will be open Saturday 10 am to 6 pm, Sunday 9 am to 3 pm and Monday 12 to 1:00 pm.

We are looking forward to seeing you!

The SHANA team
Press Release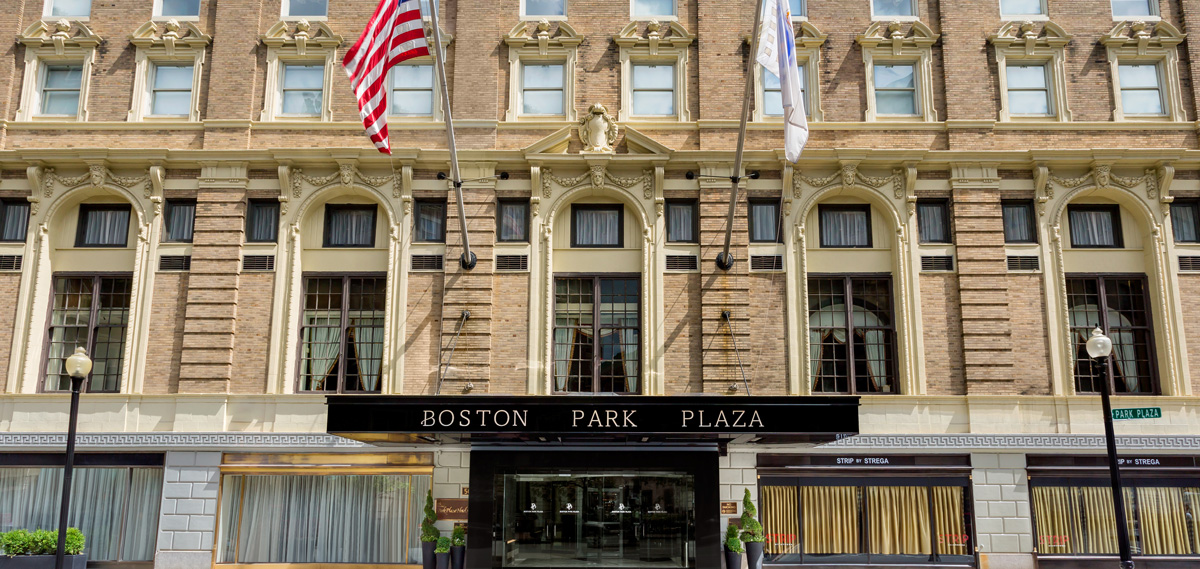 The society had its annual meeting, followed by a dinner symposium on Sunday October 22nd, 2017 at the Boston Park Plaza hotel, Boston, MA. The event was attended by SHANA leadership, members, and representation from the leadership of the Society for Airway Management (SAM), Difficult Airway Society (DAS), and the International Anesthesia Research Society (IARS)...