Mission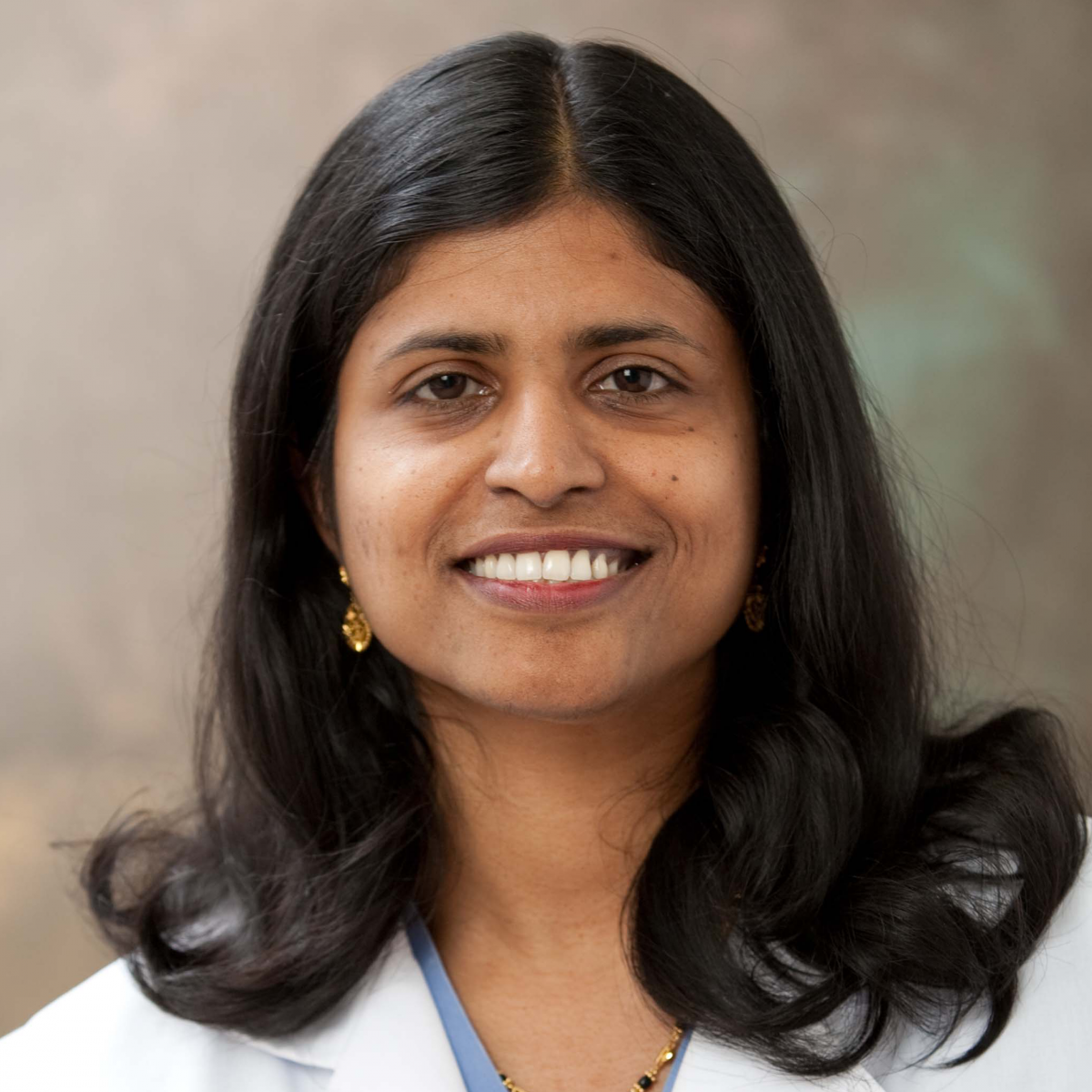 The mission of the Communications Board is to develop broad communication networks for sharing the expertise of the Society with the medical community. The Communications Board aims to:
Use social media effectively to promote the mission of the society.
Bring to the attention of the members new developments in the field.
Increase awareness regarding the issues unique to the specialty among the medical community.
Promote engagement among the SHANA members.

The Communications Board also aims at providing credible and reliable information to the general public about the specialty.
The Communications Board actively participates in developing and maintaining the SHANA website, thereby facilitating access to SHANA's broad education resources for physicians. The SHANA website allows members to post comments and communicate with one another or the society Board members. The SHANA forum is a free form listserv, which is open only to SHANA members. At any time, members may post questions to the entire membership, or reply to others' queries.
We welcome your suggestions and feedback on how we can improve our communication channels.
 
Viji Kurup, M.D.
Chair, SHANA Communications Board