Transtracheal jet ventilation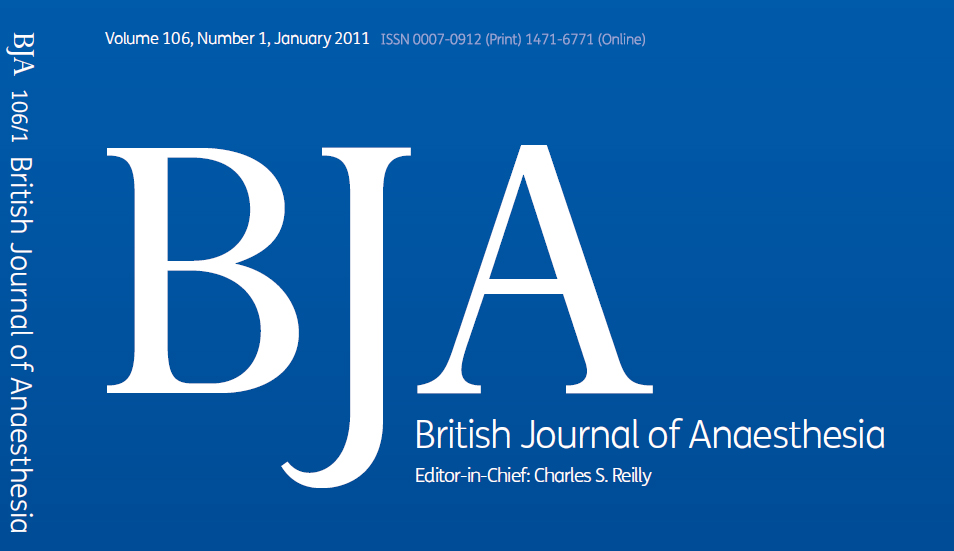 The SHANA Education Board would like to offer the publication by Drs. Ros-Anderson, Ferguson and Patel for your review and discussion. This article

complements the discussion of the management of obstructed airway as presented in current Featured Video.
The authors present their unique experience with using high-frequency transtracheal jet ventilation (TTJV) in 50 cases of critical airway obstruction. The TTJV catheter was inserted in an awake patient, prior to induction of general anesthesia. In all cases, airway management was successful, without major complications.
You can download the free full text of the article here: